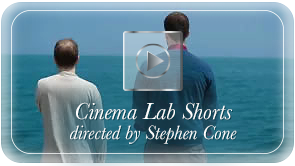 Click the above image to see
all the Cinema Lab Shorts!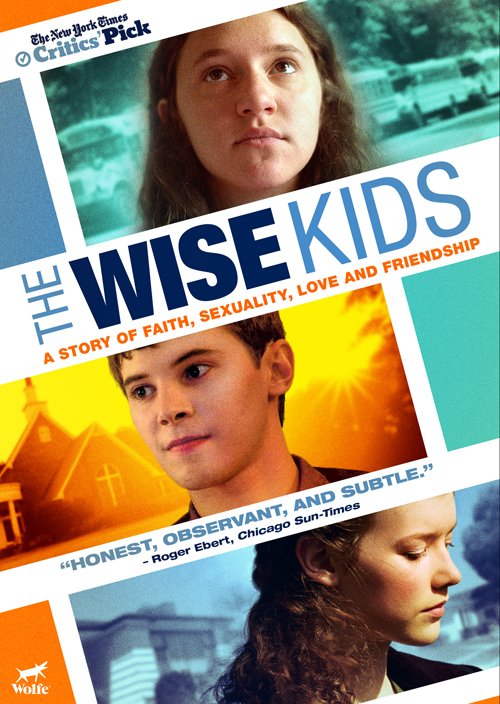 ASC Cinema Lab with Stephen Cone
A crash course in independent film making, students will work with filmmaker/instructor Stephen Cone, to create and act in a variety of narrative short films, which will be entirely rehearsed and shot over the course of the term. With an emphasis on improvisation, experimentation and human truth, the class will focus on the human being as the most vital and exciting subject of cinema. During filming a professional camera man and professional sound engineer will join the team to ensure quality results .Several weeks after the end of class, the short films will be edited, and posted on Vimeo for viewing and sharing!
Cinema Lab is a class that allows you to grow stronger as an actor
through the guidance of a very talented teacher. The final project is
an improvised film that is challenging but very rewarding and no actor
should miss out on this amazing class. -Zo Zosk
Working with Stephen Cone should be on every actor's bucket list because he's the type of director who brings out the very best in you as an actor. I highly recommend his Cinema Lab class!- Liz Bell
"I have been an actor for over 23 years and I loved this class. Not only is Stephen a fabulous instructor, he is a truly nice person, which made for a very enjoyable 4 weeks. I am very proud of the work I did, I learned some valuable skills and would recommend this class to anyone!"- John Highberger
Check out Stephen's work:
PREREQUISITE: Submit Headshot/Resume
We are looking for actors with strong training, experience, and a strong work ethic.
limited to 10 actors
9 Weeks - $595